A Wedding in Jamaica ft. The Stovers
In October 2015, I had the wonderful opportunity to travel to Jamaica for the first time, and to bear witness to my oldest Floridian friend giving his vows.
Below is a collection of memories from that trip, at the Iberostar Grand Rose Hall Hotel, Montego Bay, Jamaica.
The trip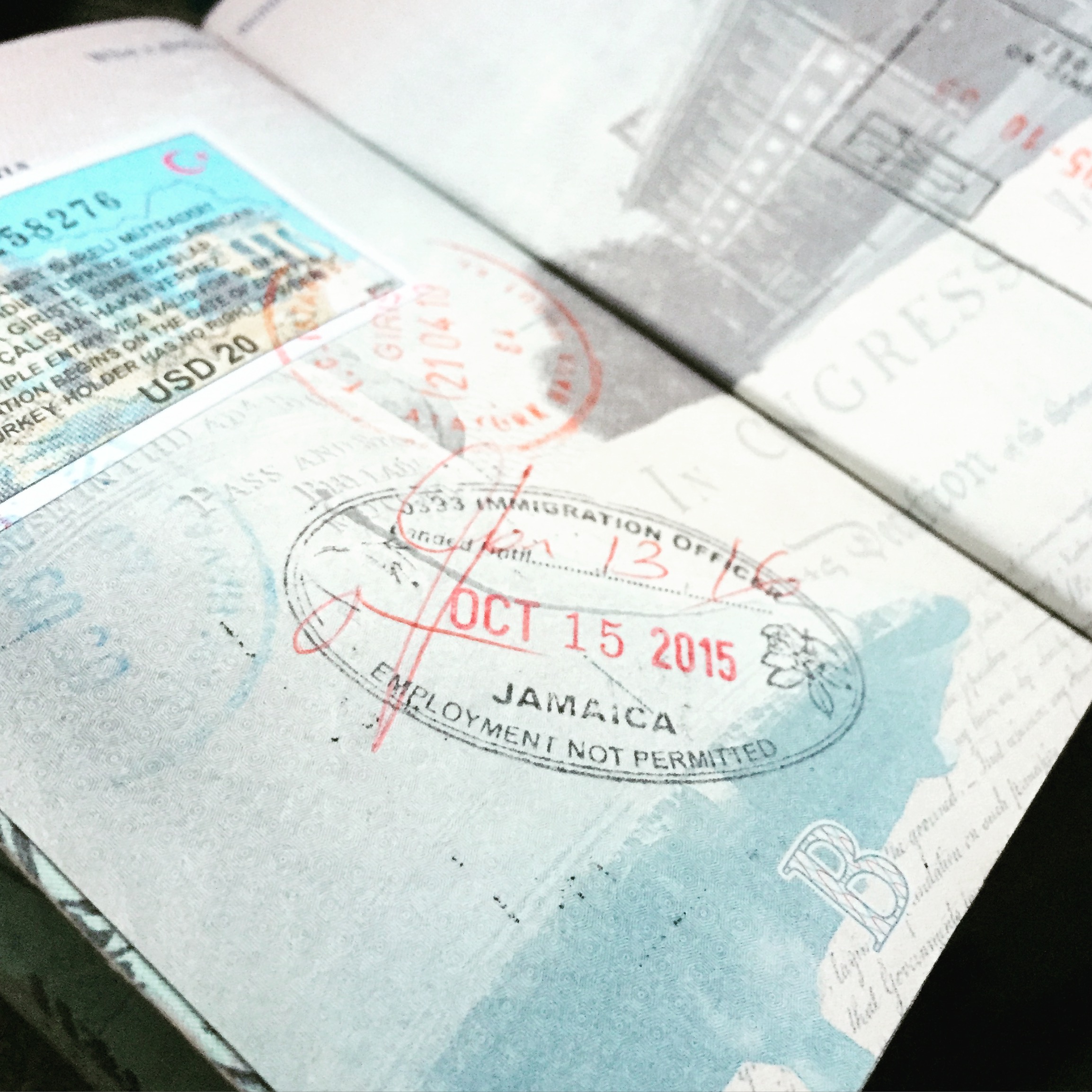 New Passport Stamp!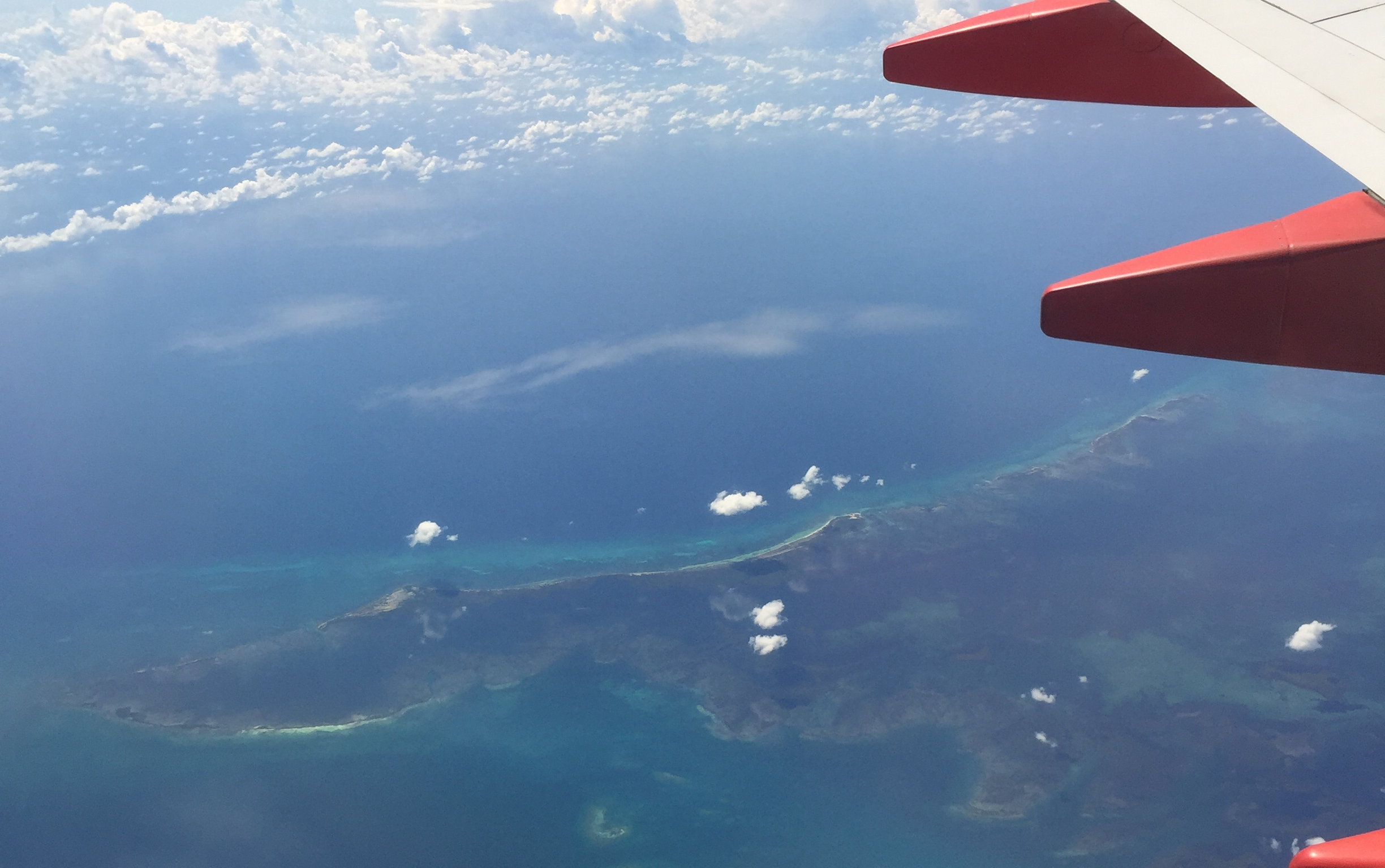 View from the plane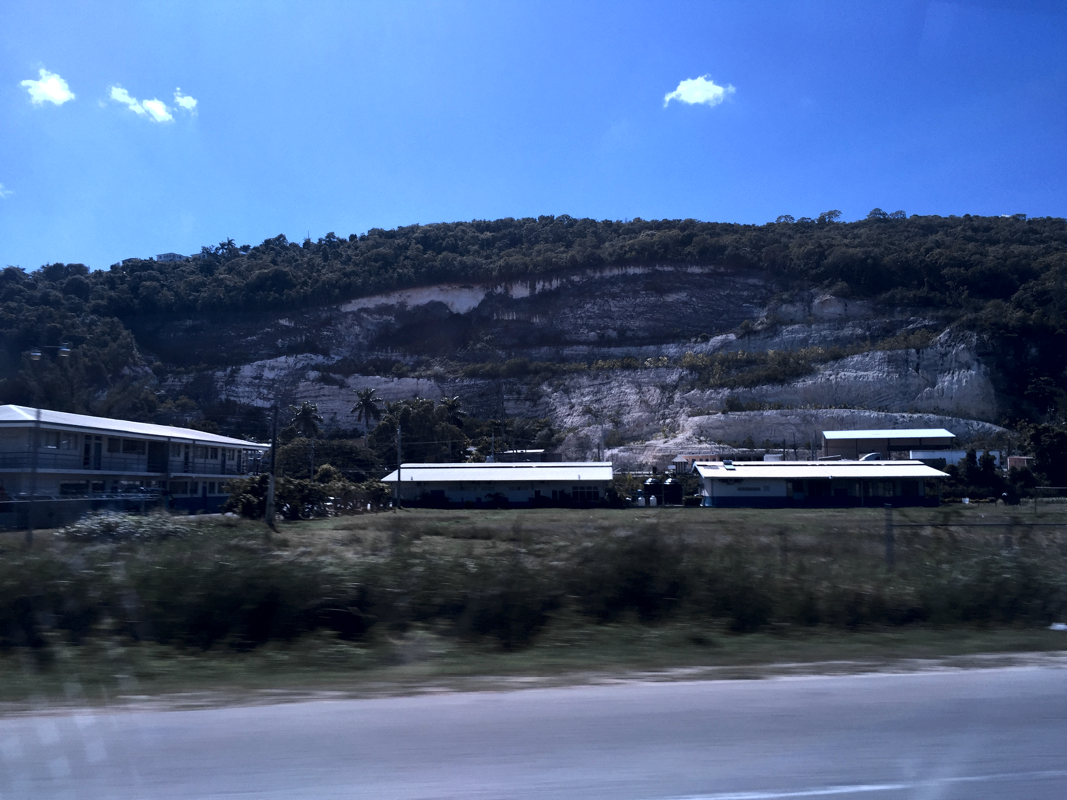 Scene on the way to the resort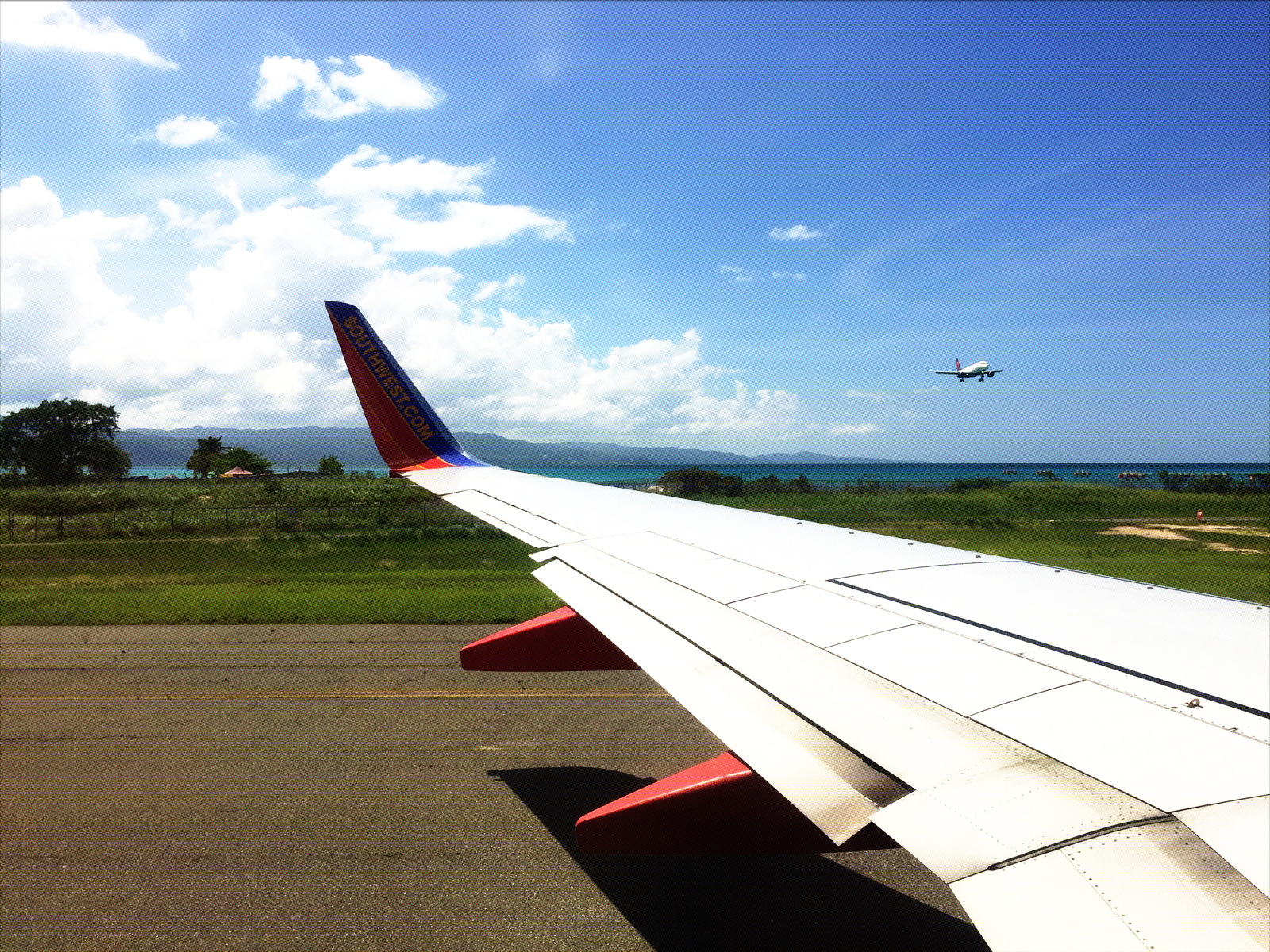 On the runway in Montego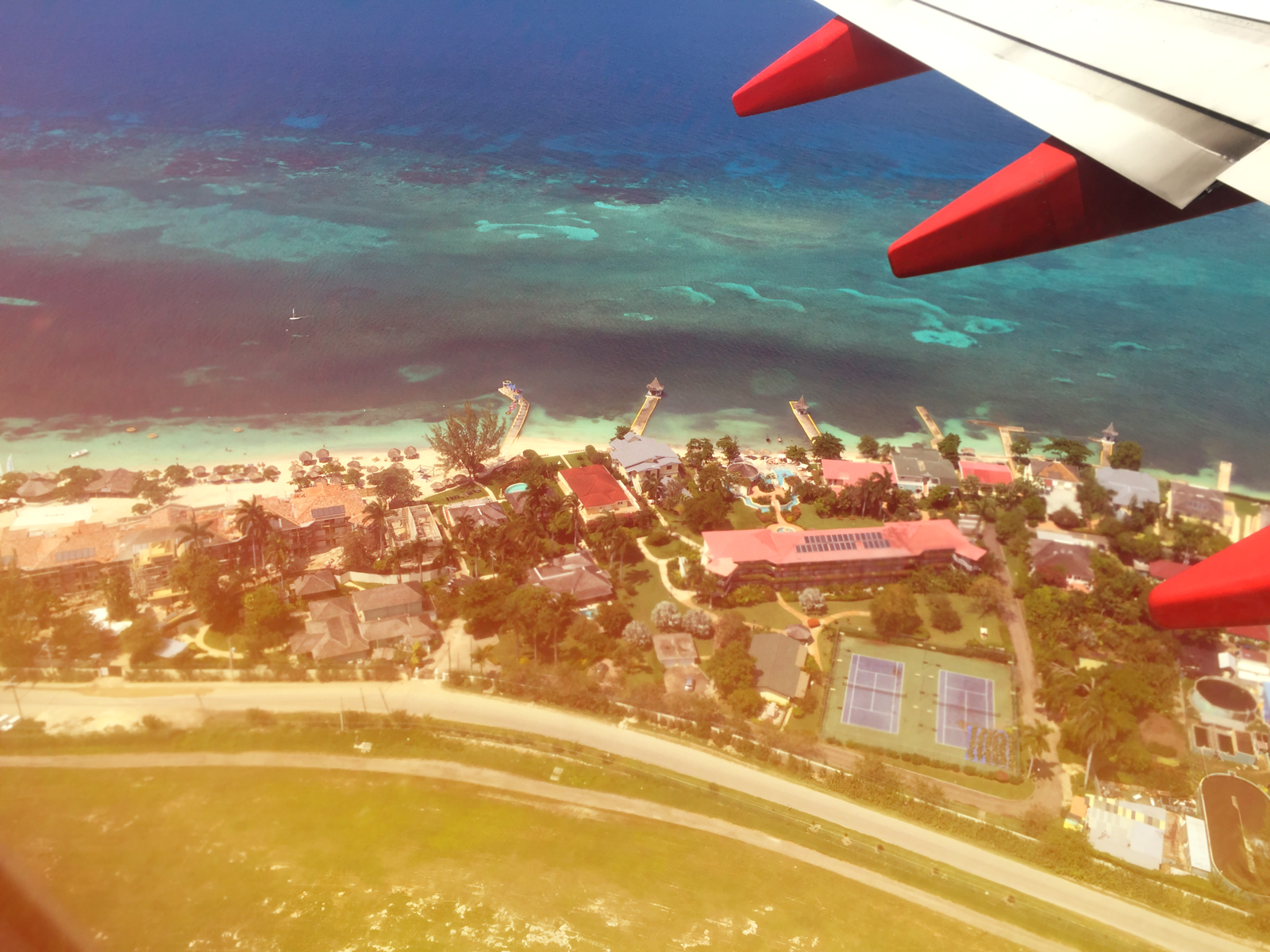 Above Montego
Wedding Ceremony and Reception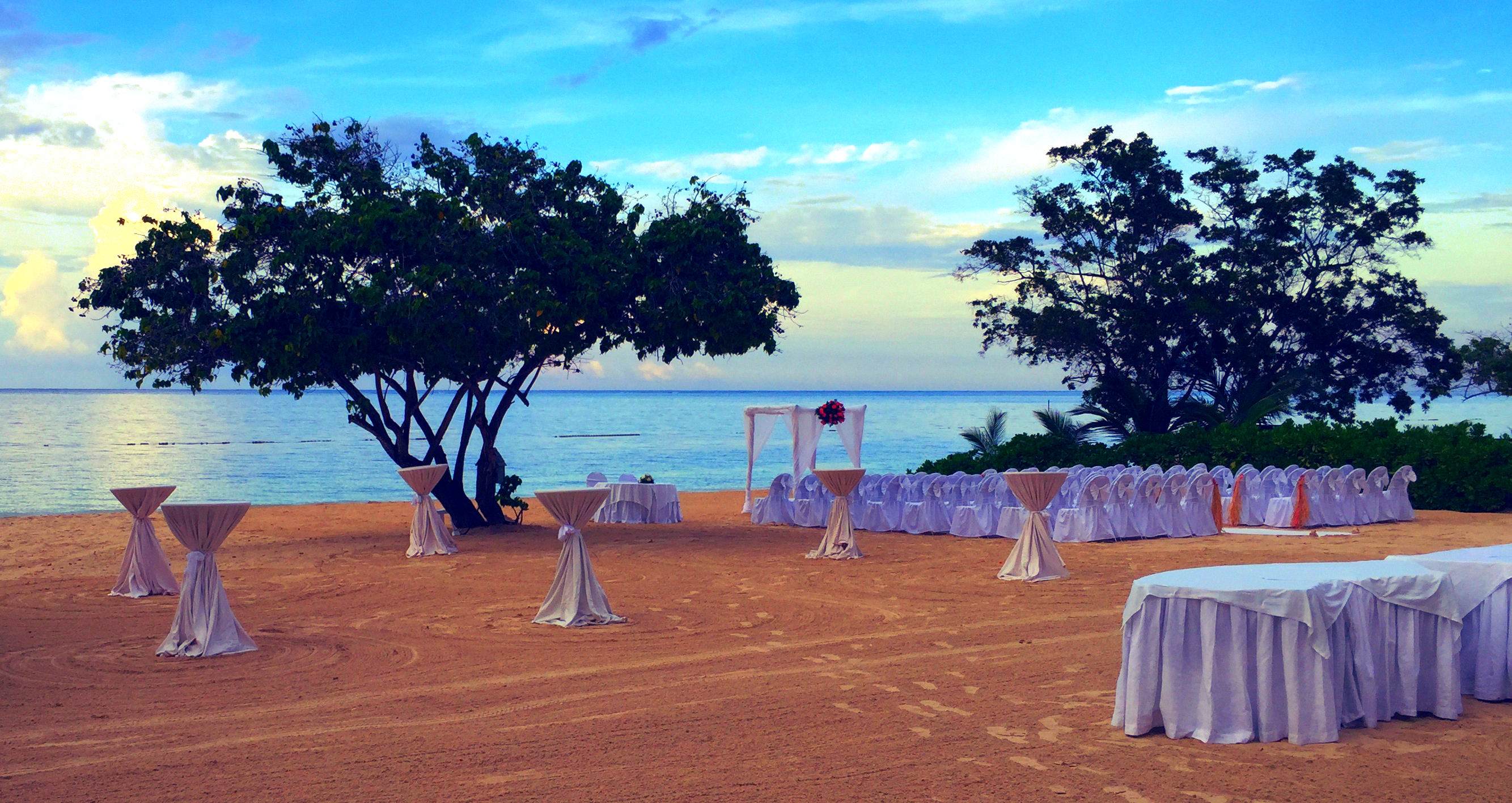 The Setting


The Altar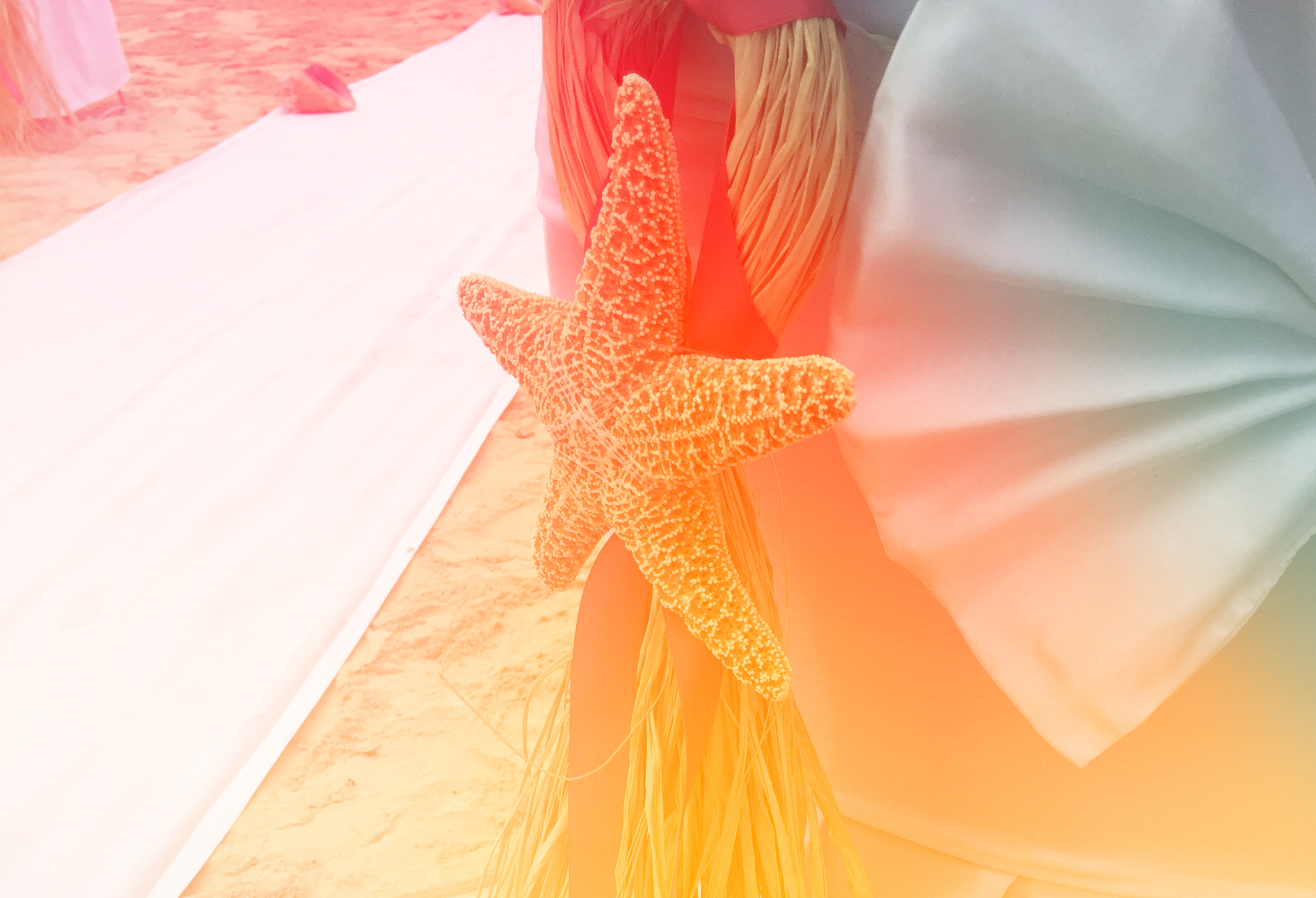 Starfish Decorations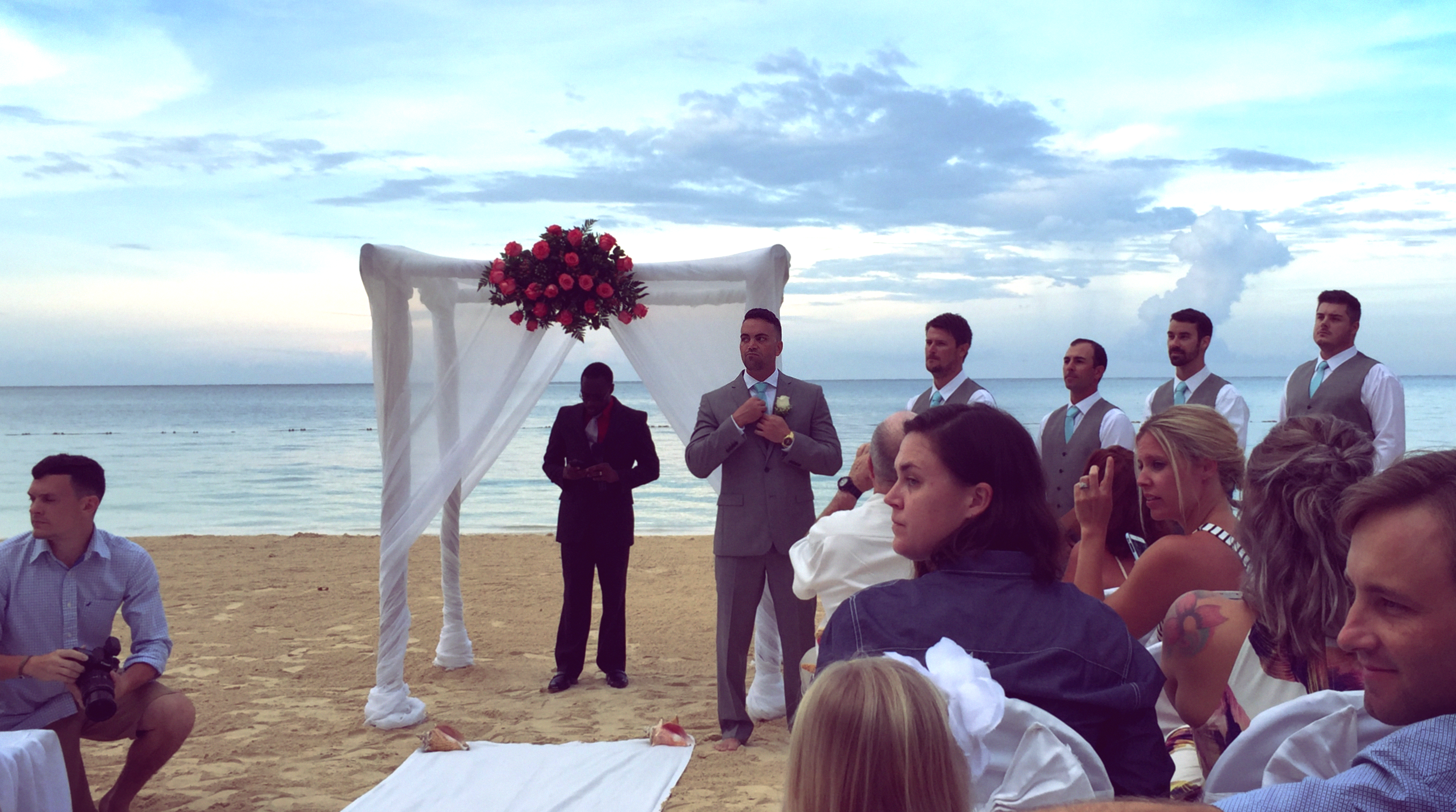 Ty is ready!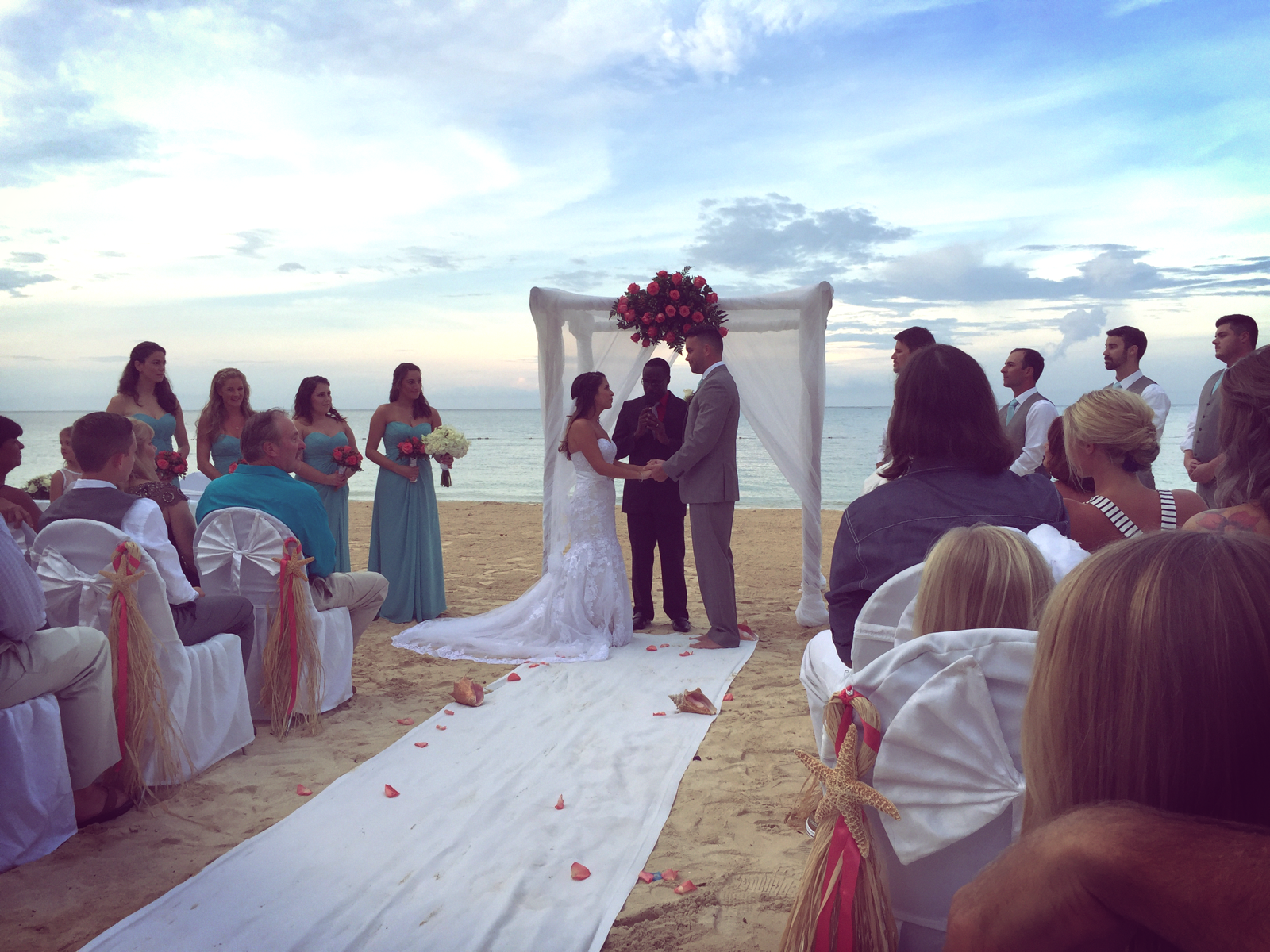 The Vows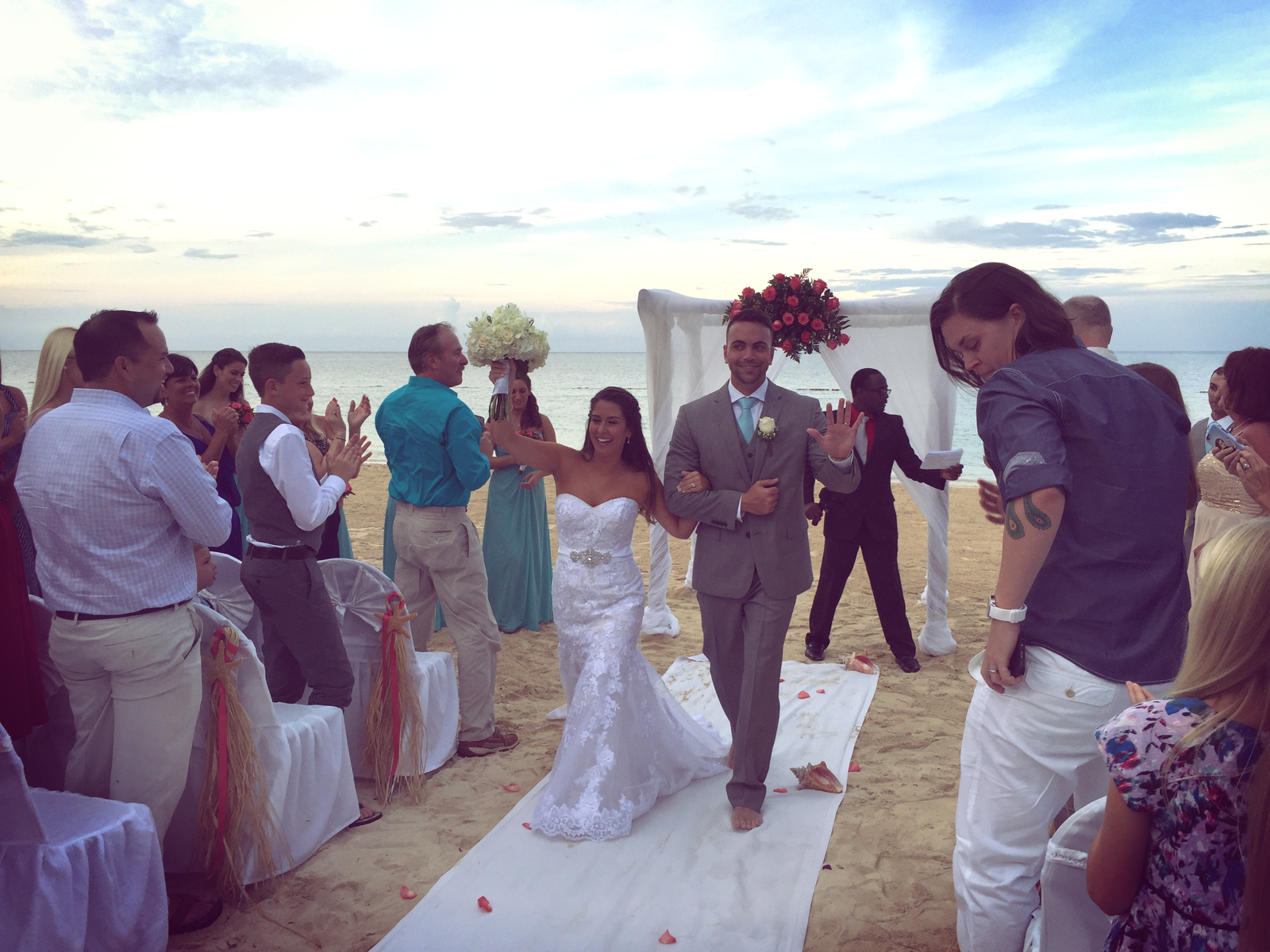 Congratulations!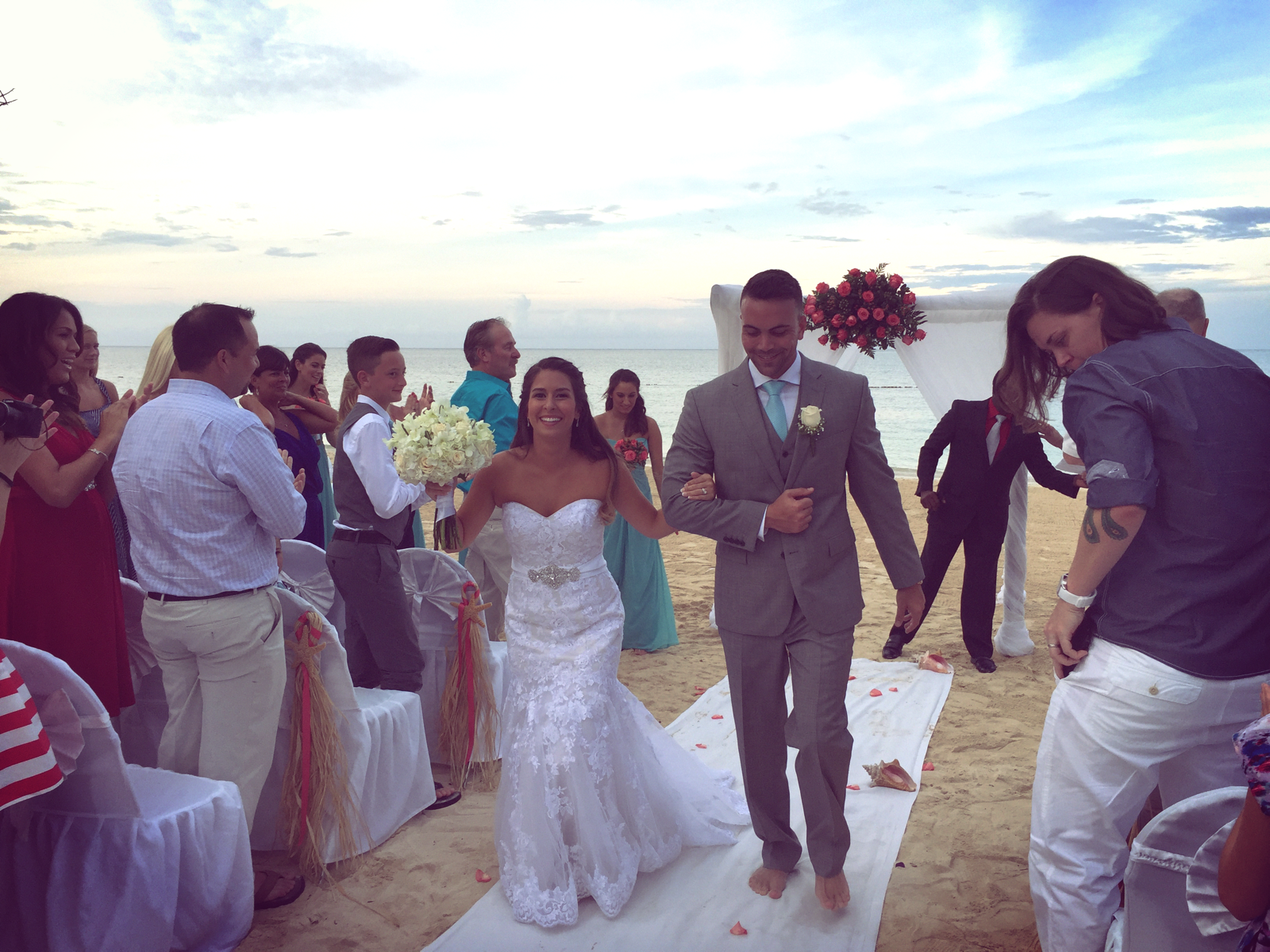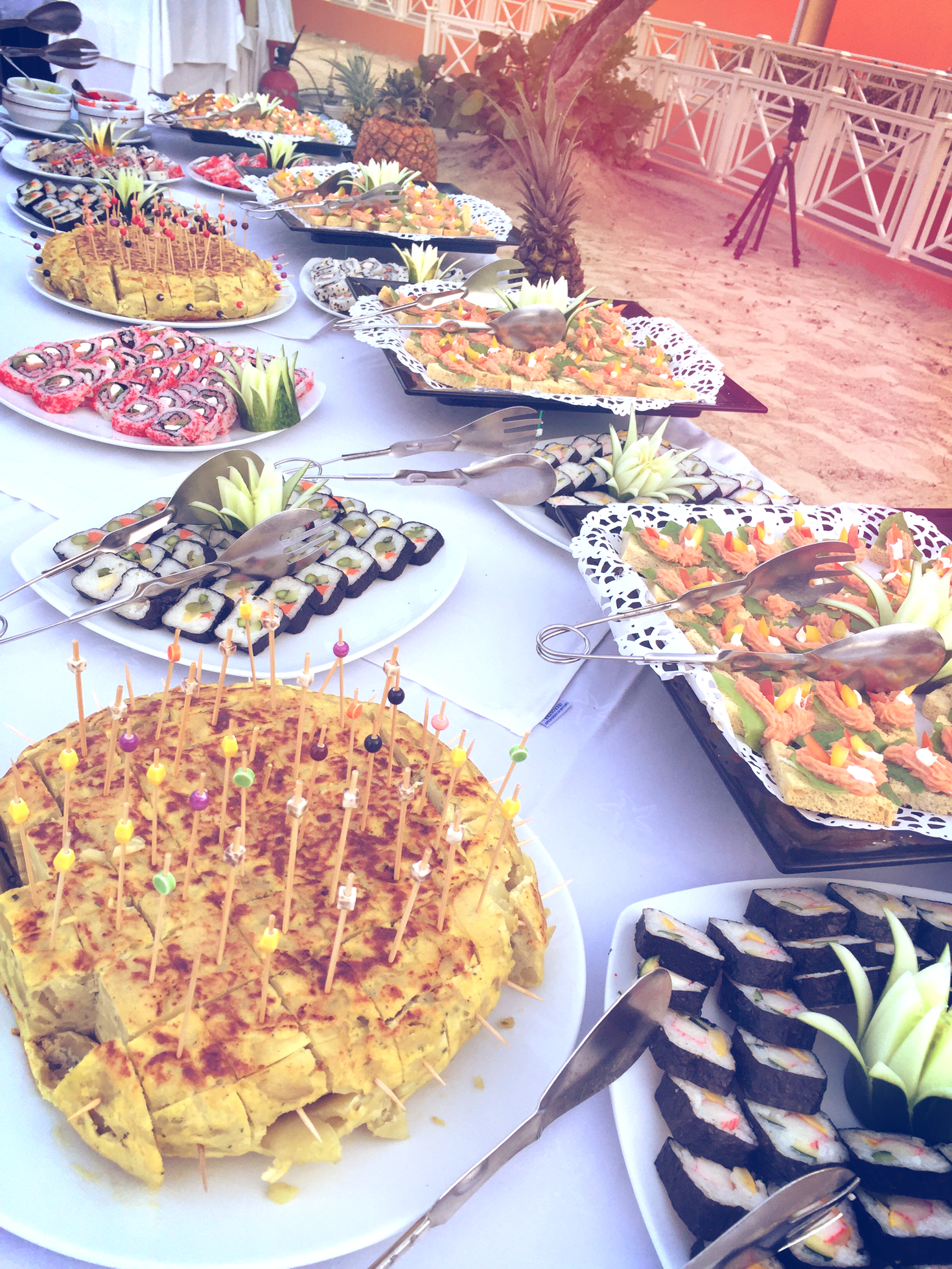 Pre-Reception Sushi Buffet on the Beach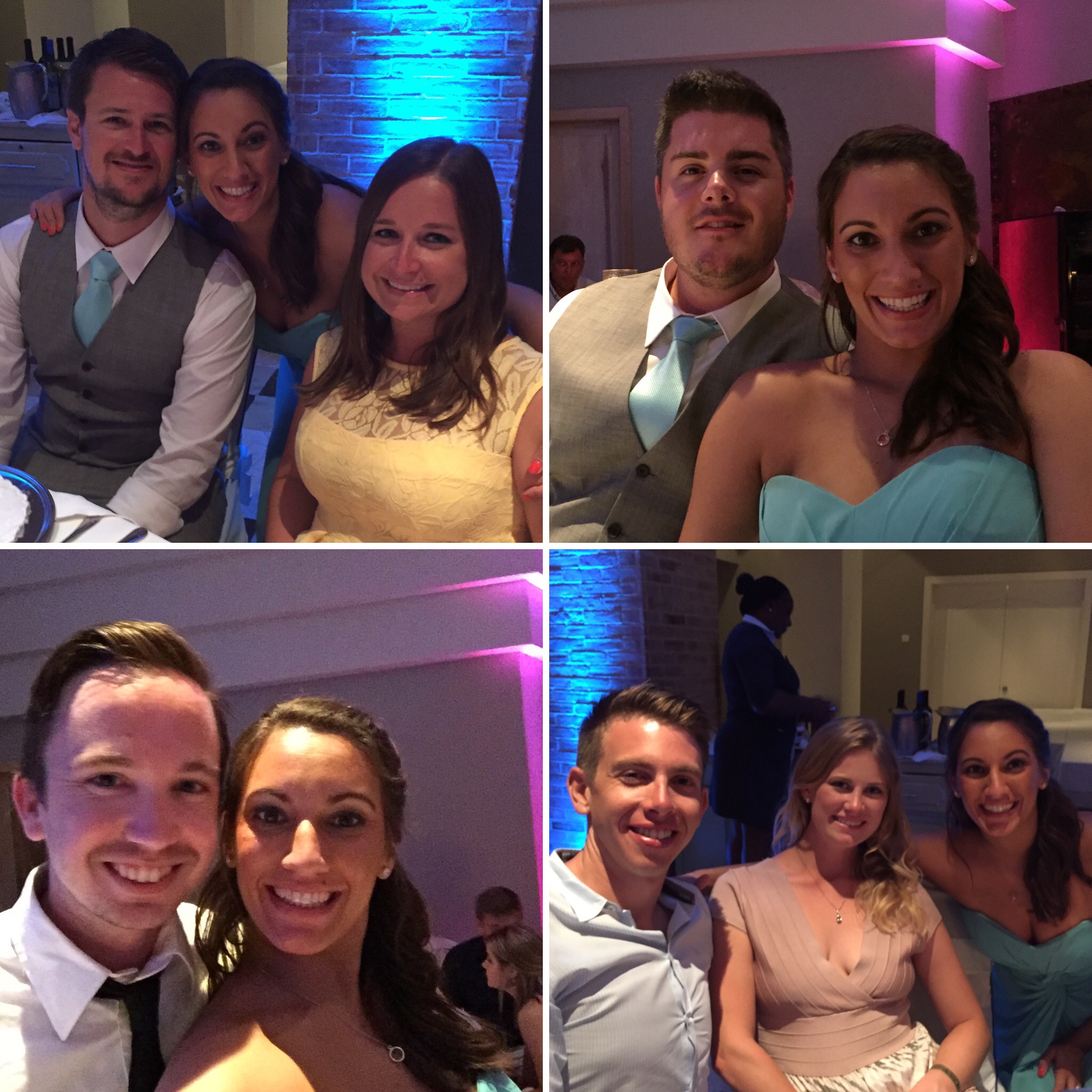 Reception Table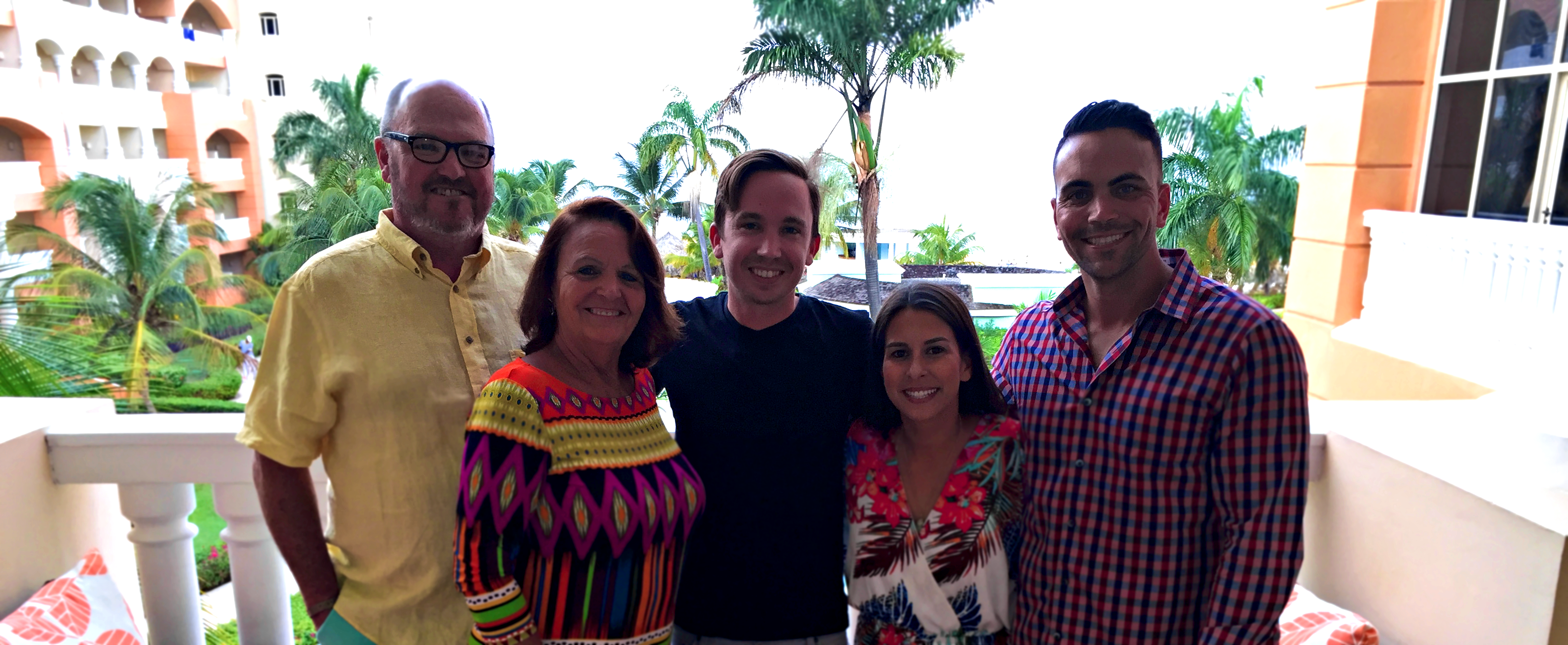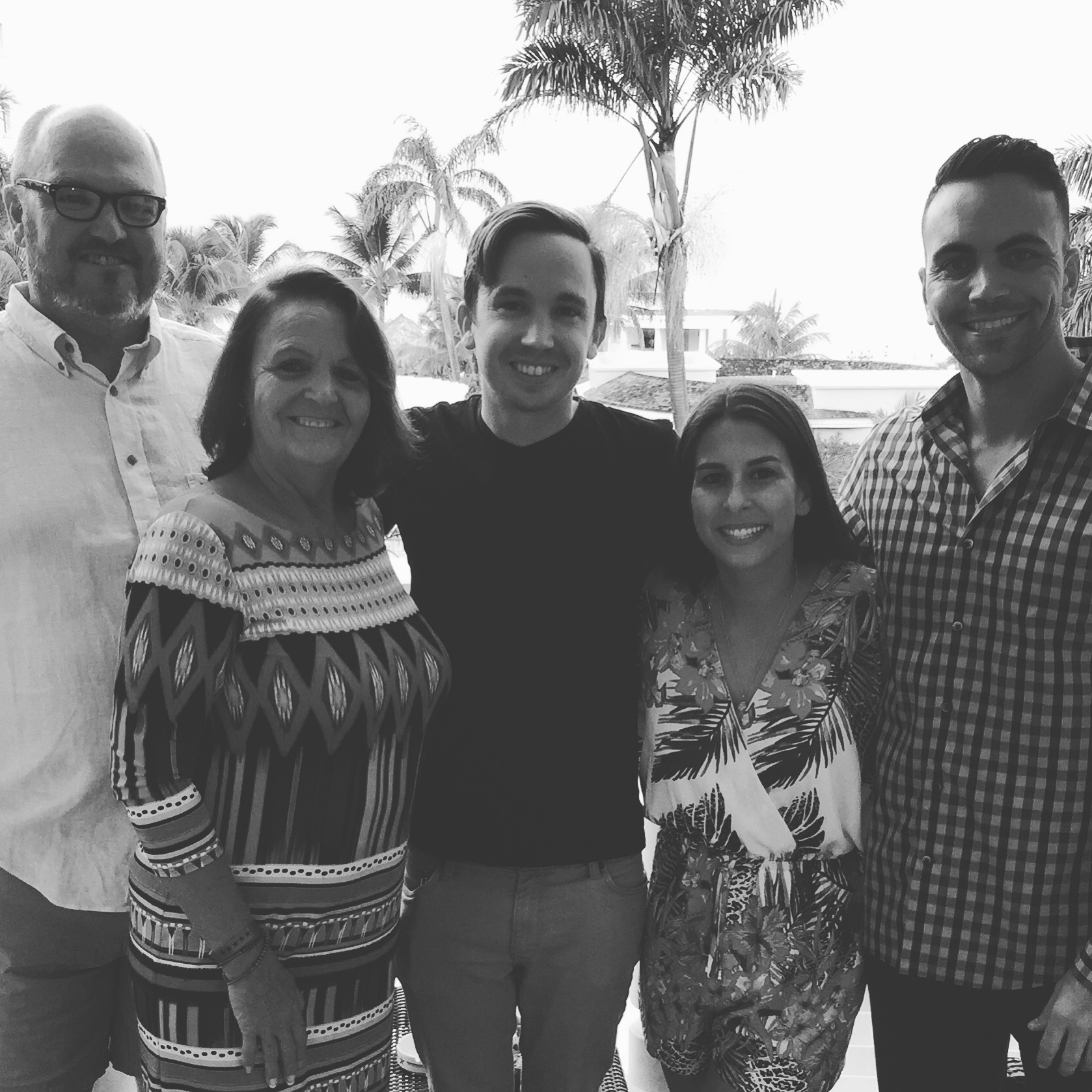 #meetthestovers
The Resort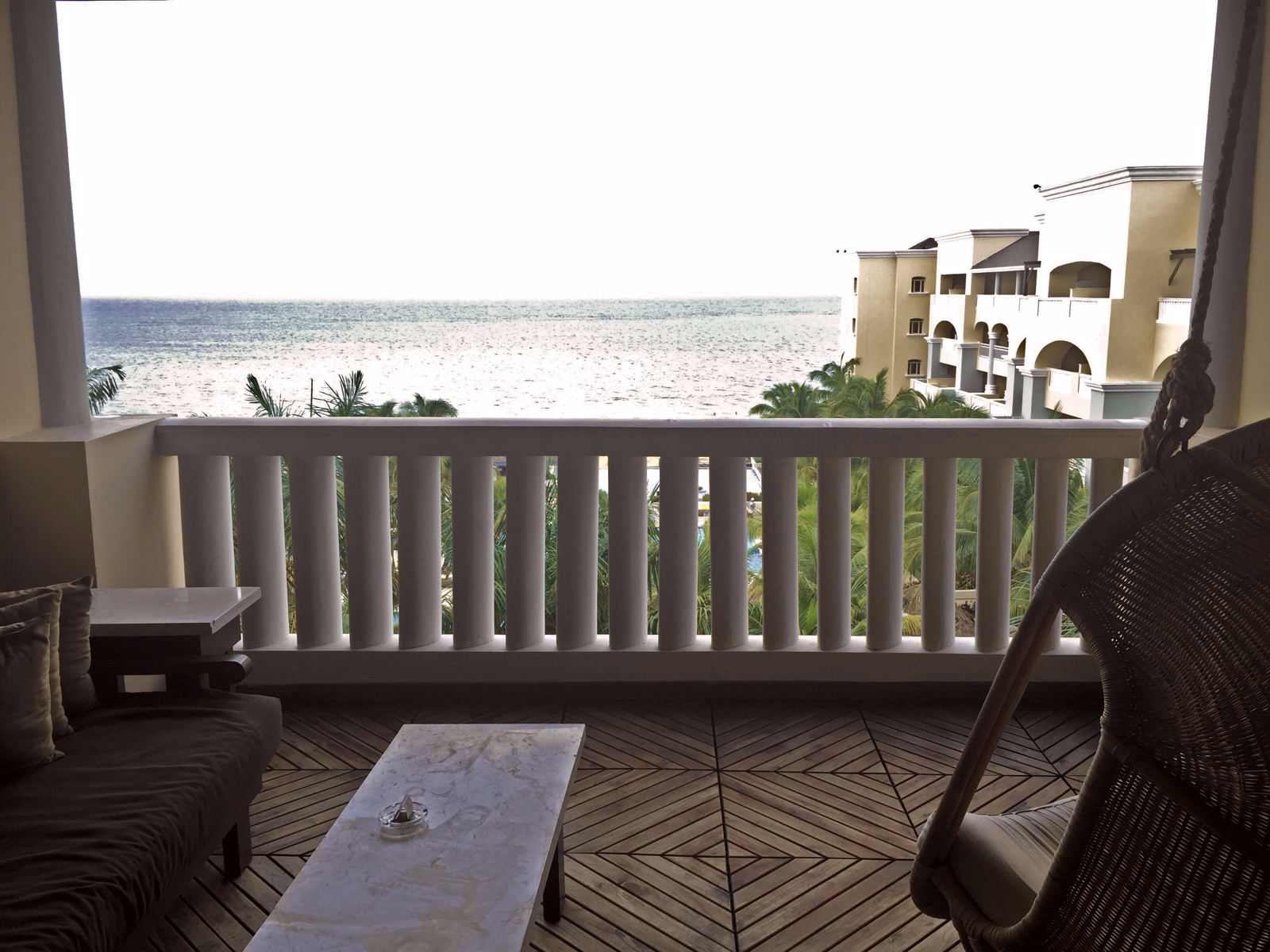 View from the room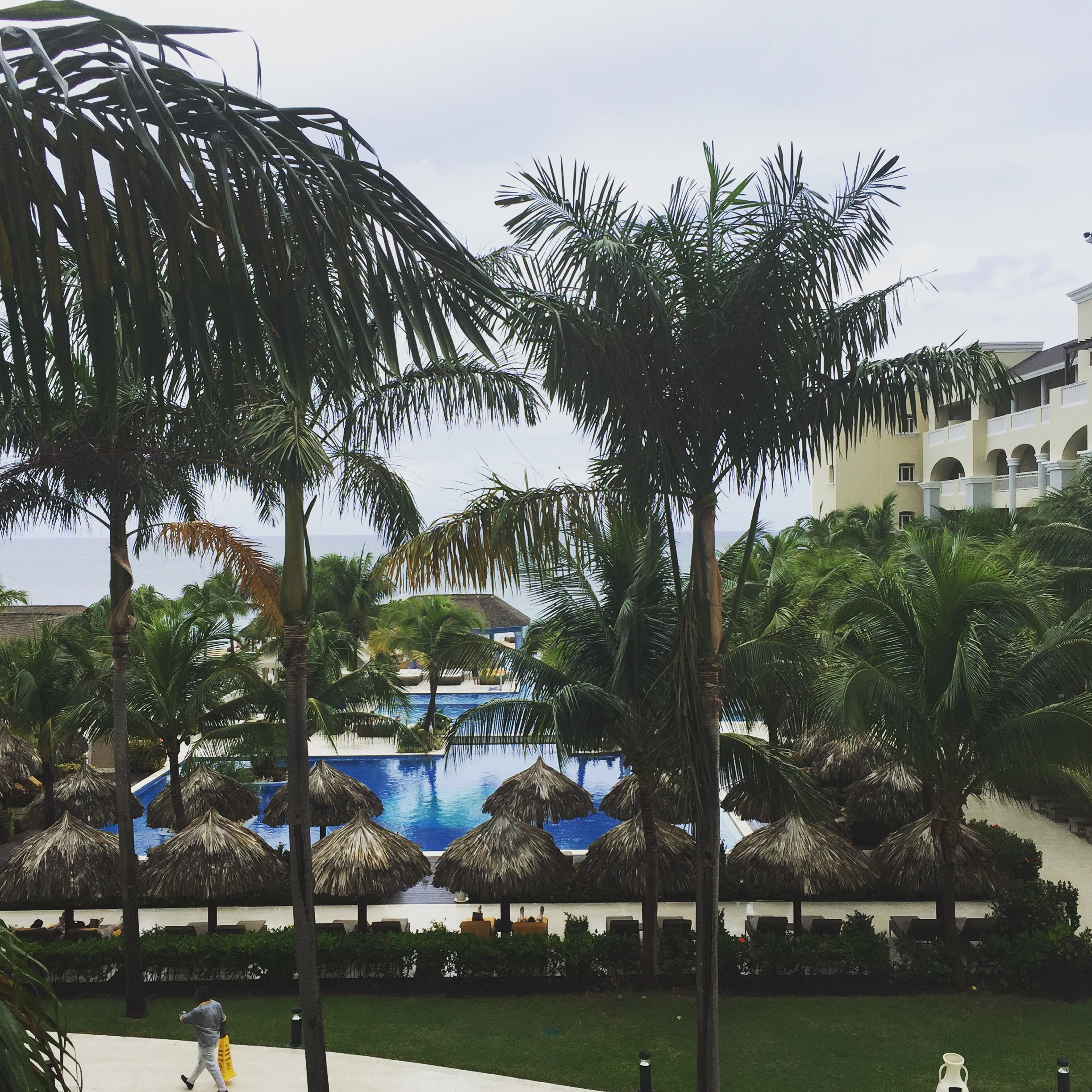 Pool View

Winding double stairs down to the pool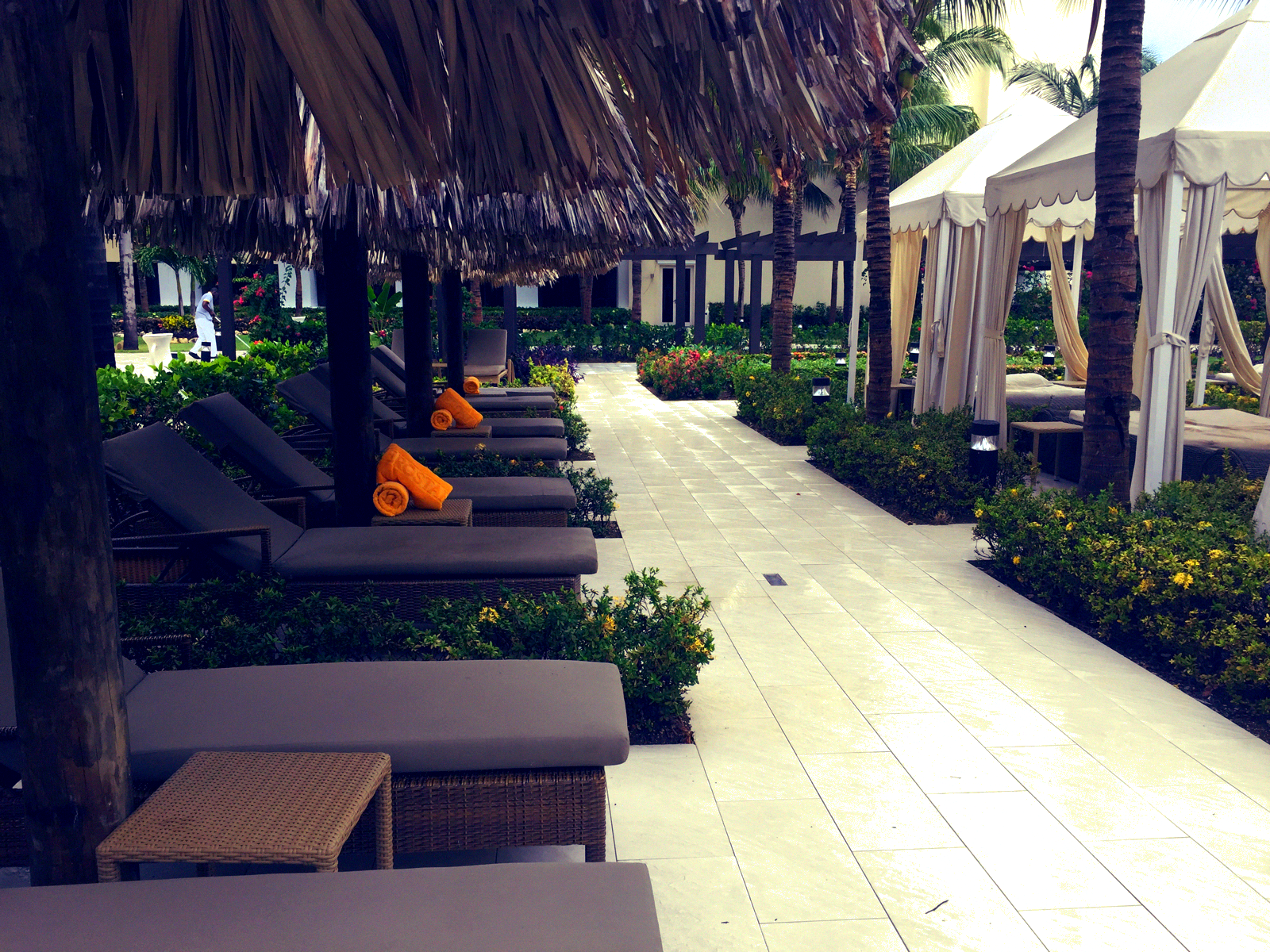 Pool Deckage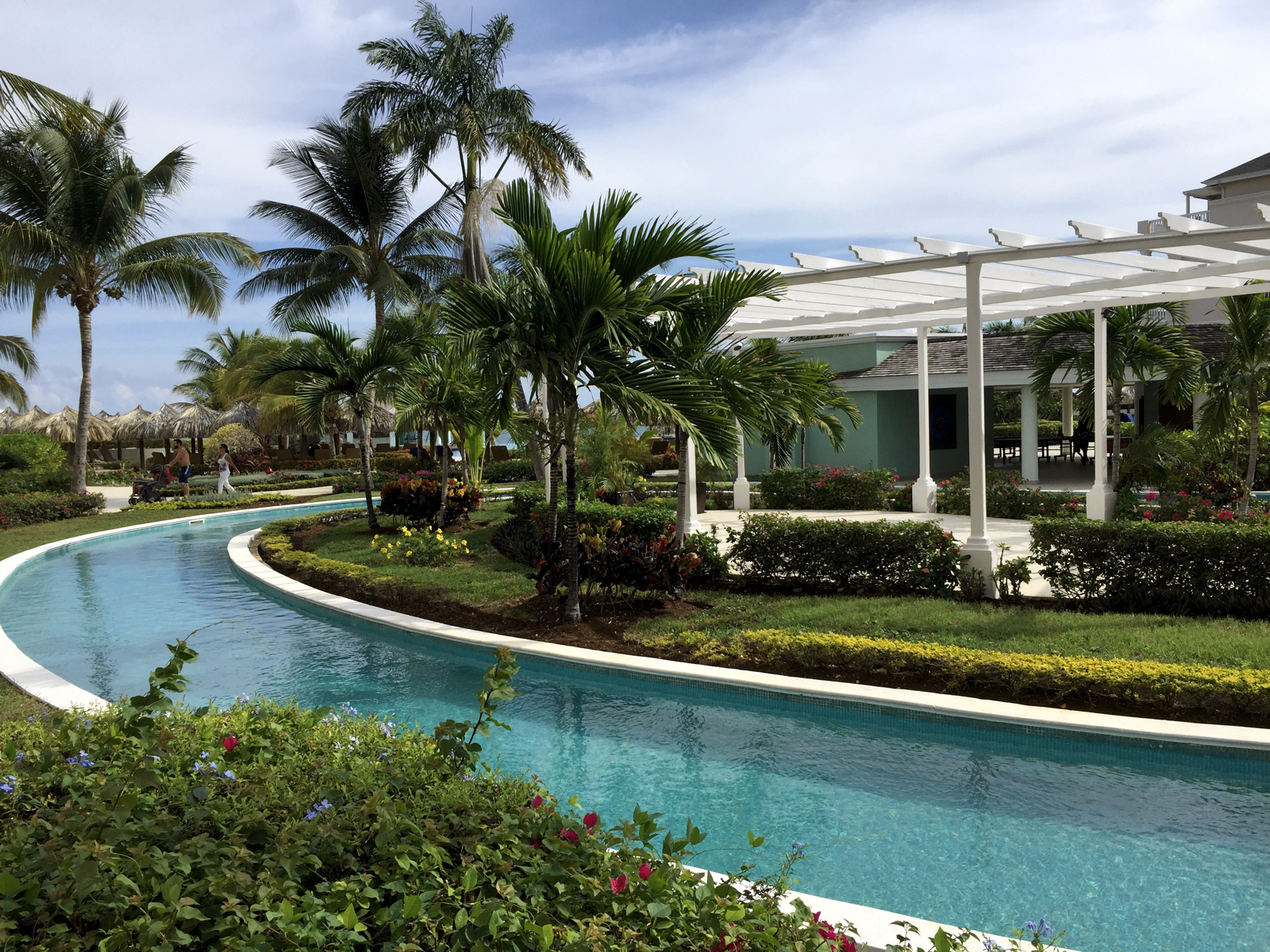 Lazy River

More Lazy River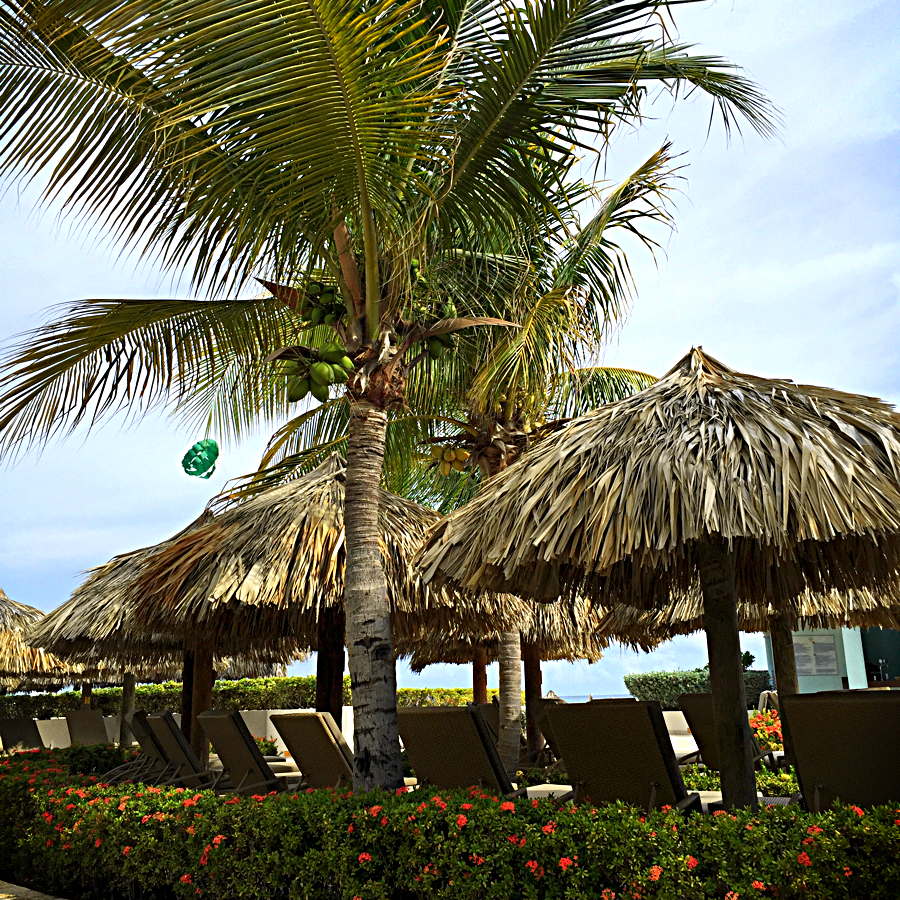 Pool Deck Cabanas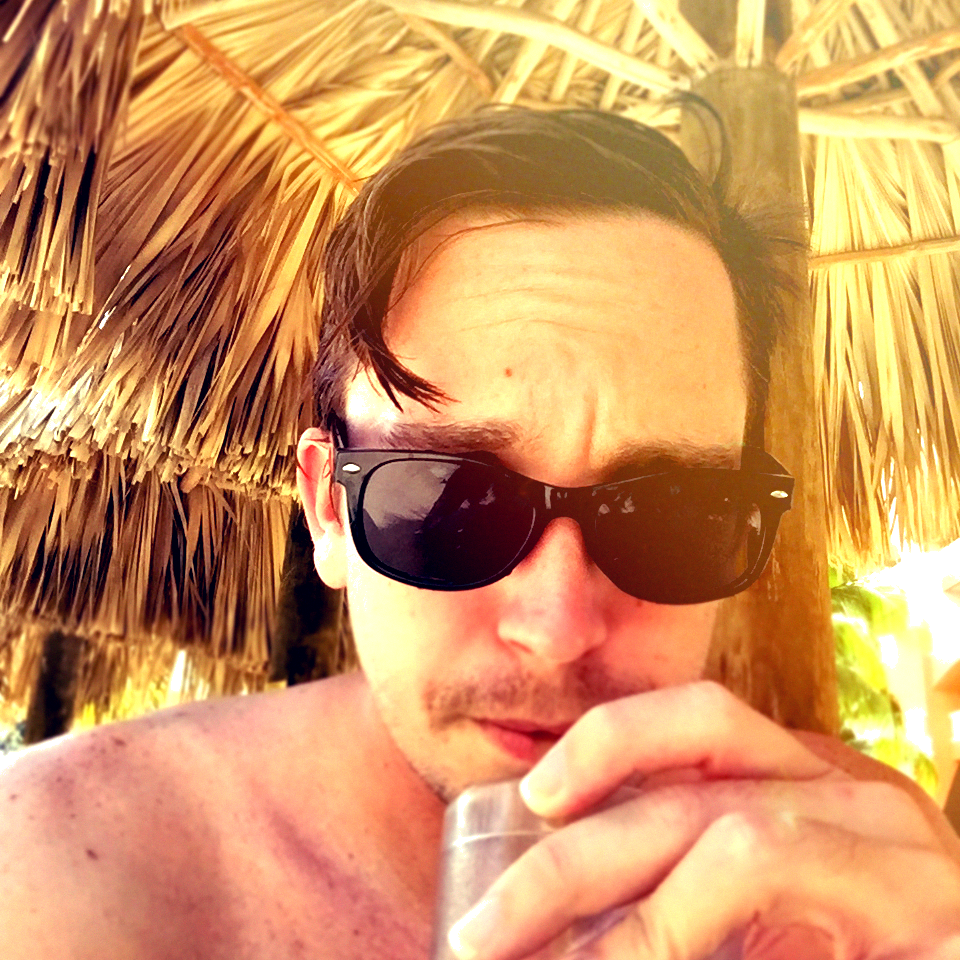 Cabana sittin' and sippin'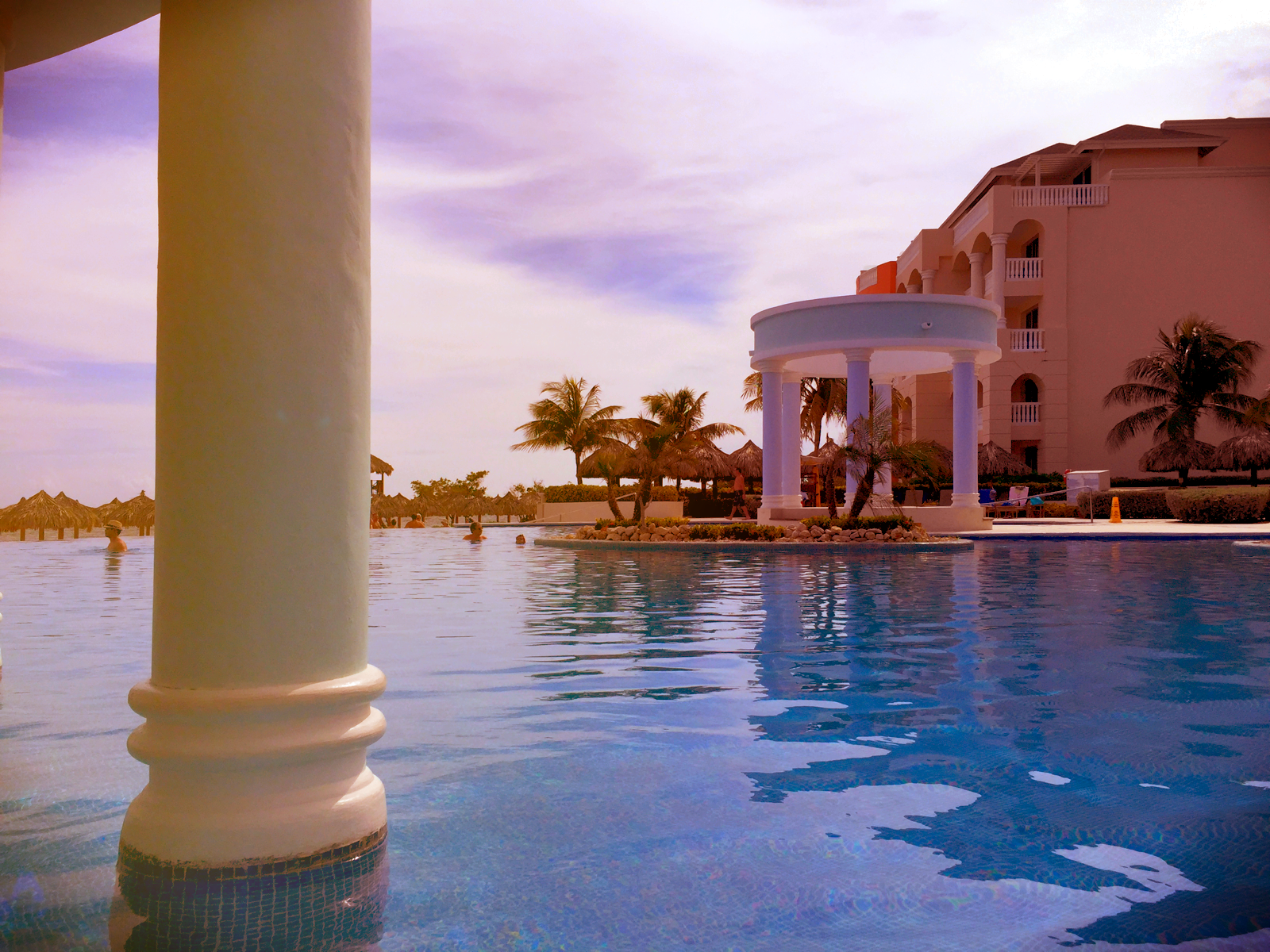 Islands in da pool on da island mon!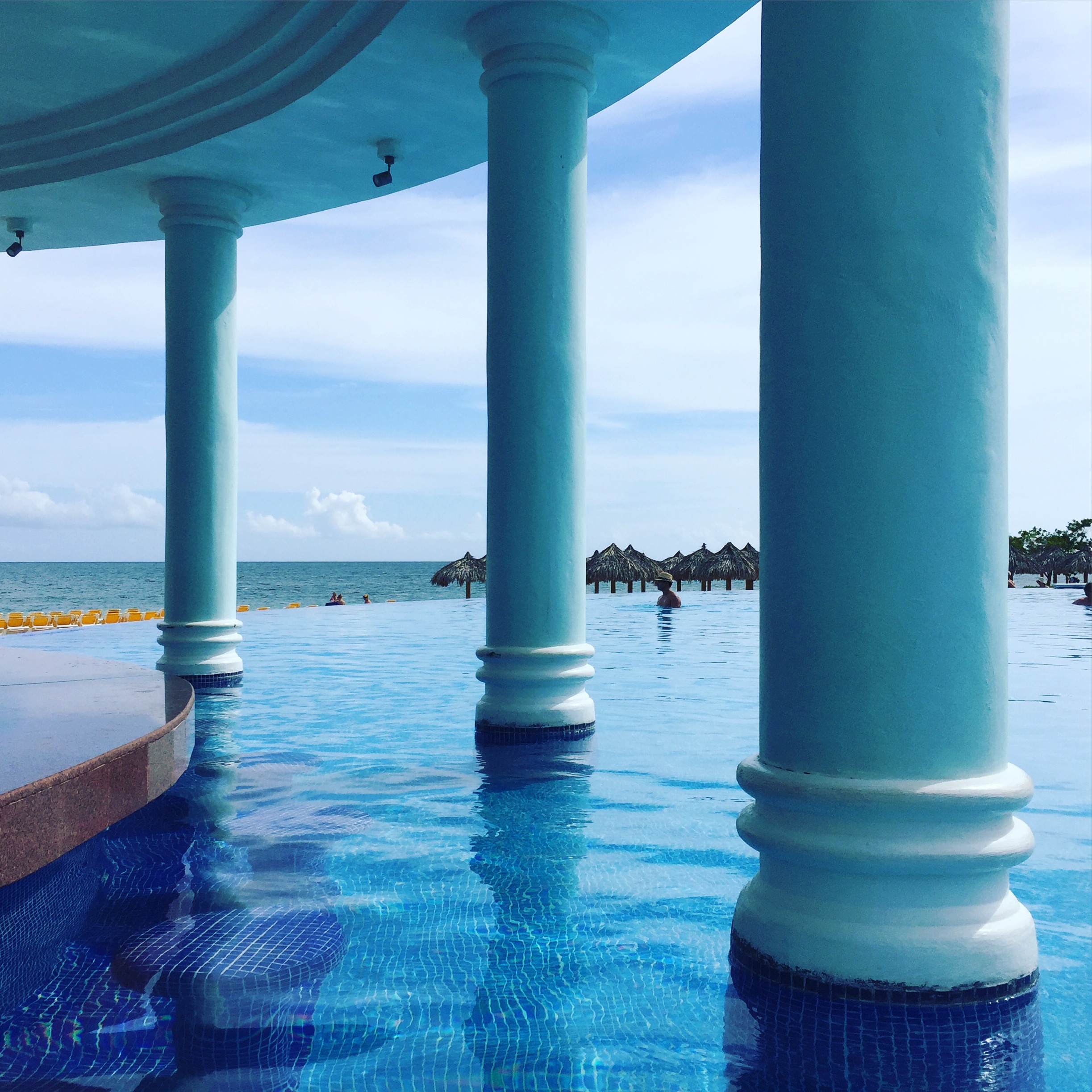 Pool Bar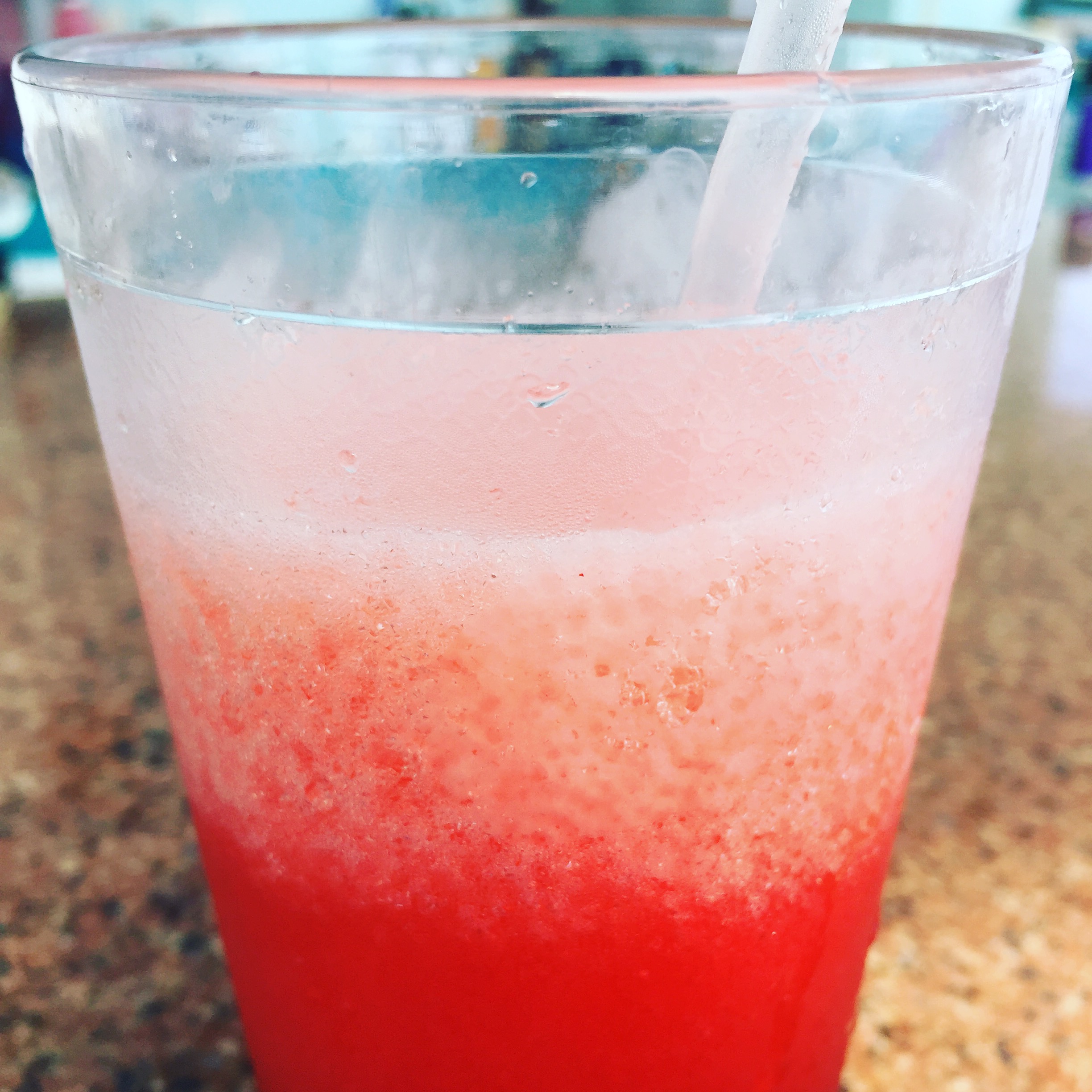 Pool Bar Drinks
The Beach


Beach foliage and cabanas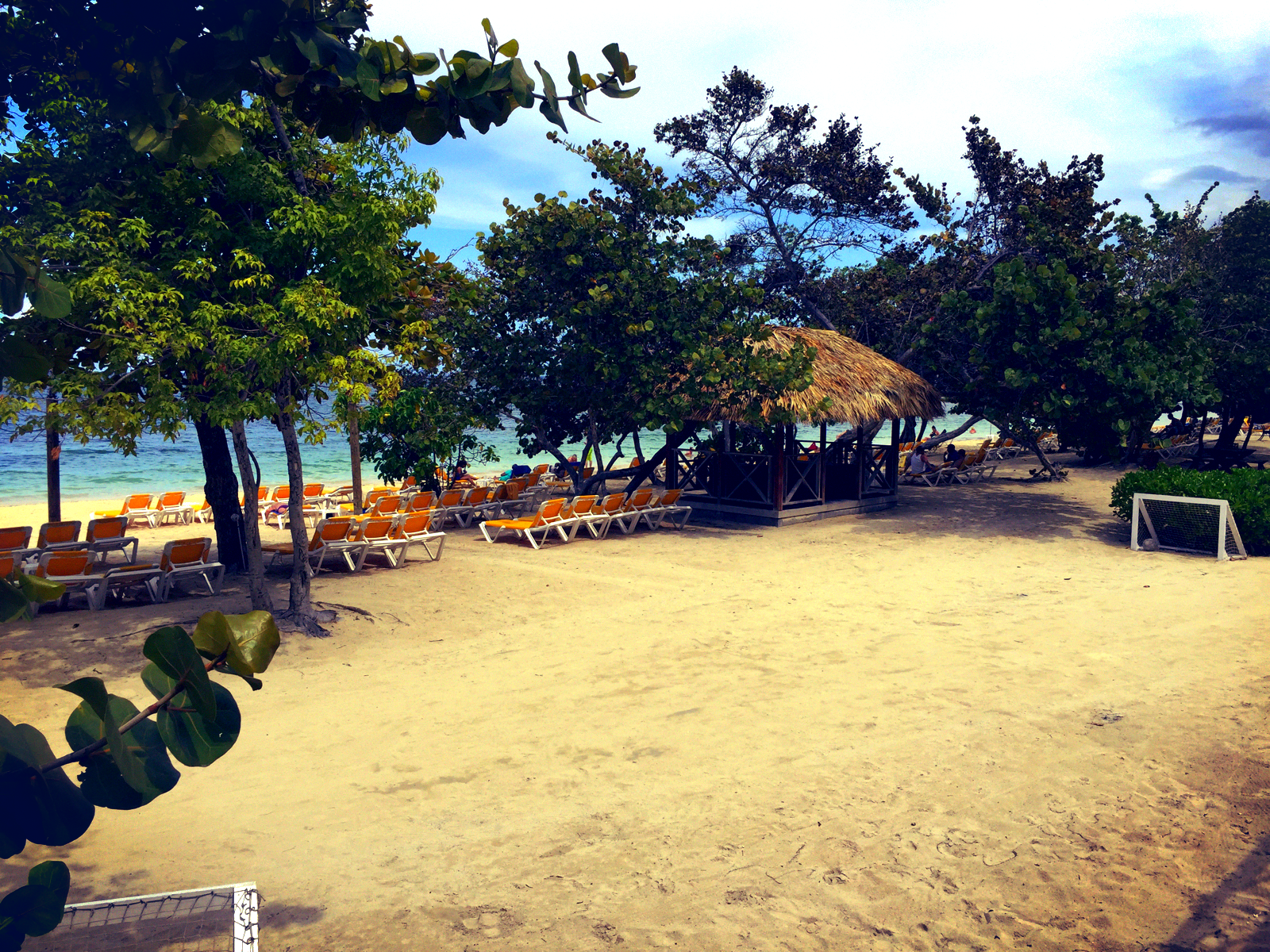 Beach Scene


View of the resort from the dive boat

Gear is all ready for the dive!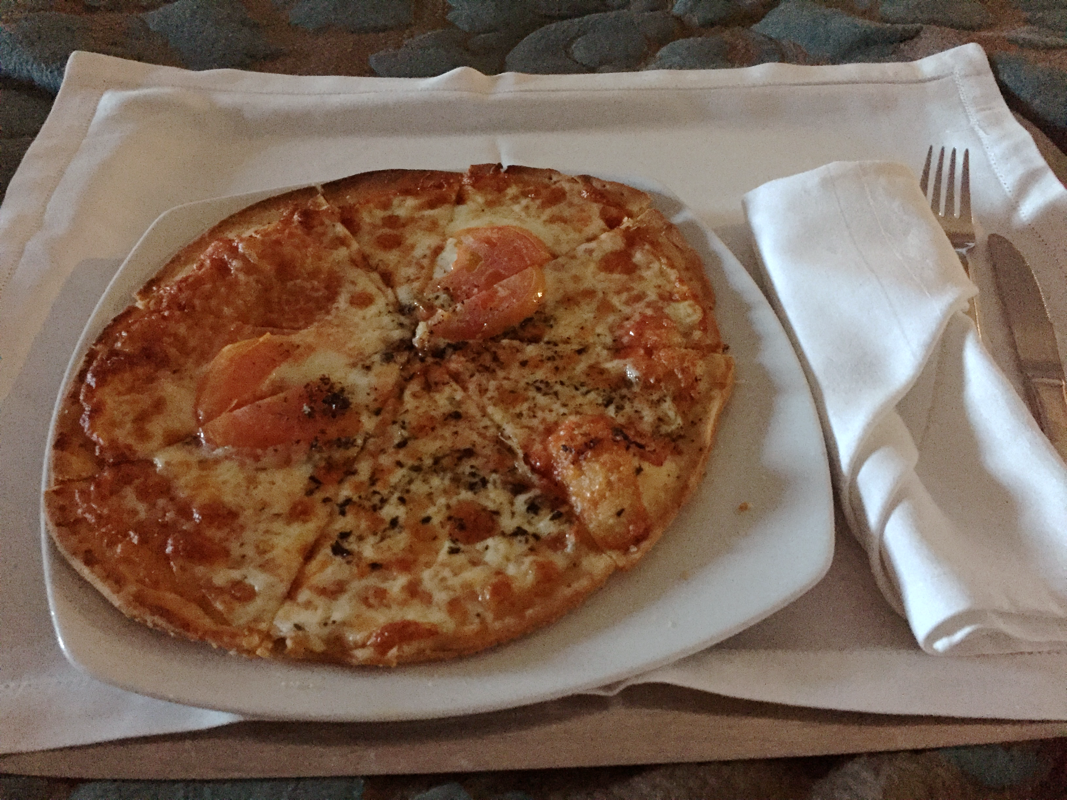 Post-dive room service snack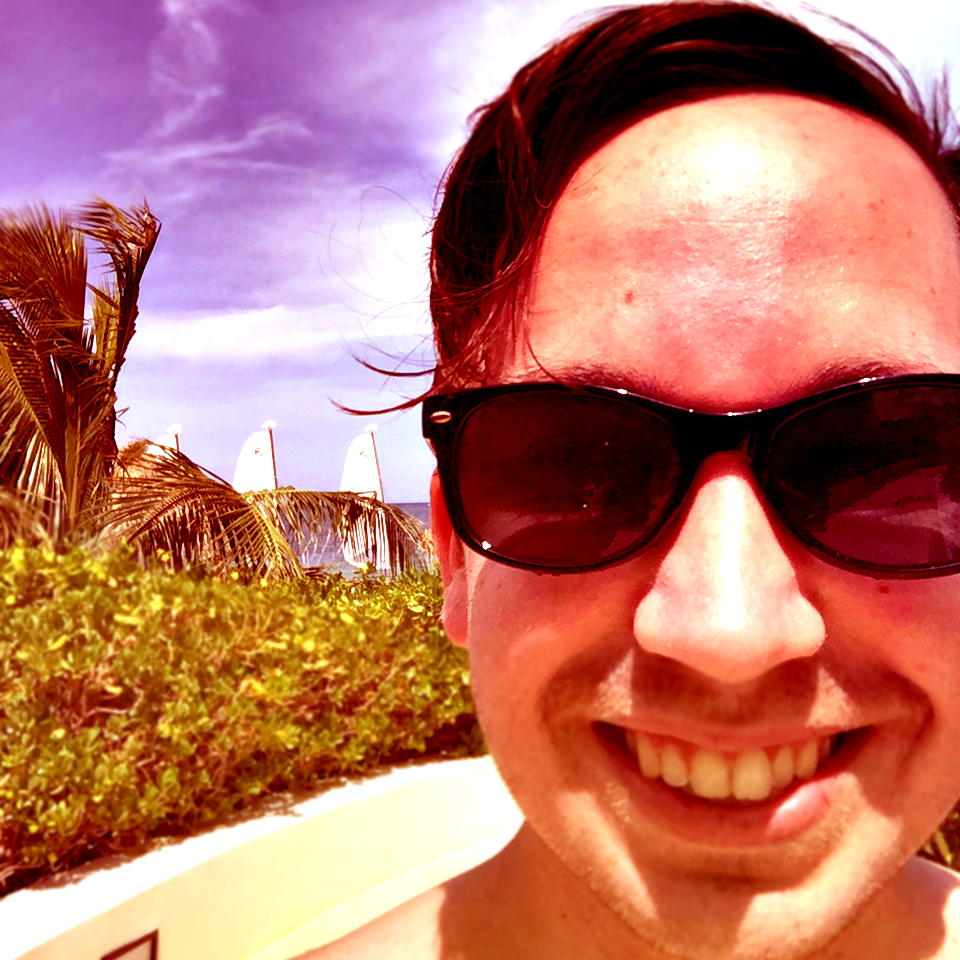 Subscribe to Grail, Ian S.
Get the latest posts delivered right to your inbox